Custom Art
RAZ Design Studio offers custom art, design, and animation by Portland-based artist, Rachel Zimmerman. Popular categories for Rachels' custom works include:
Portraits: Individuals, Couples, Families, Pets
Logos: Companies, Products, Bands, Concepts, etc.
Children's Book Illustrations
Book Covers
Landscapes
Wedding Monograms and Gifts
Album Covers
Photography
Photo Editing
Pitch Decks
TV and Film Posters
Tattoo Design
Storyboarding
Greeting Cards
Character Design
Short Animation
 ...and more!
There is no limit except your own imagination so just reach out so let us know what you're thinking and let us take it from there. 
If you want to reach out directly, you can go to the contact page and send a message, or email us at razdesignstudio21@gmail.com
Thank you and we look forward to hearing from you! 
Couples and Family Portraits (Anniversaries, Wedding Gifts, Just Because)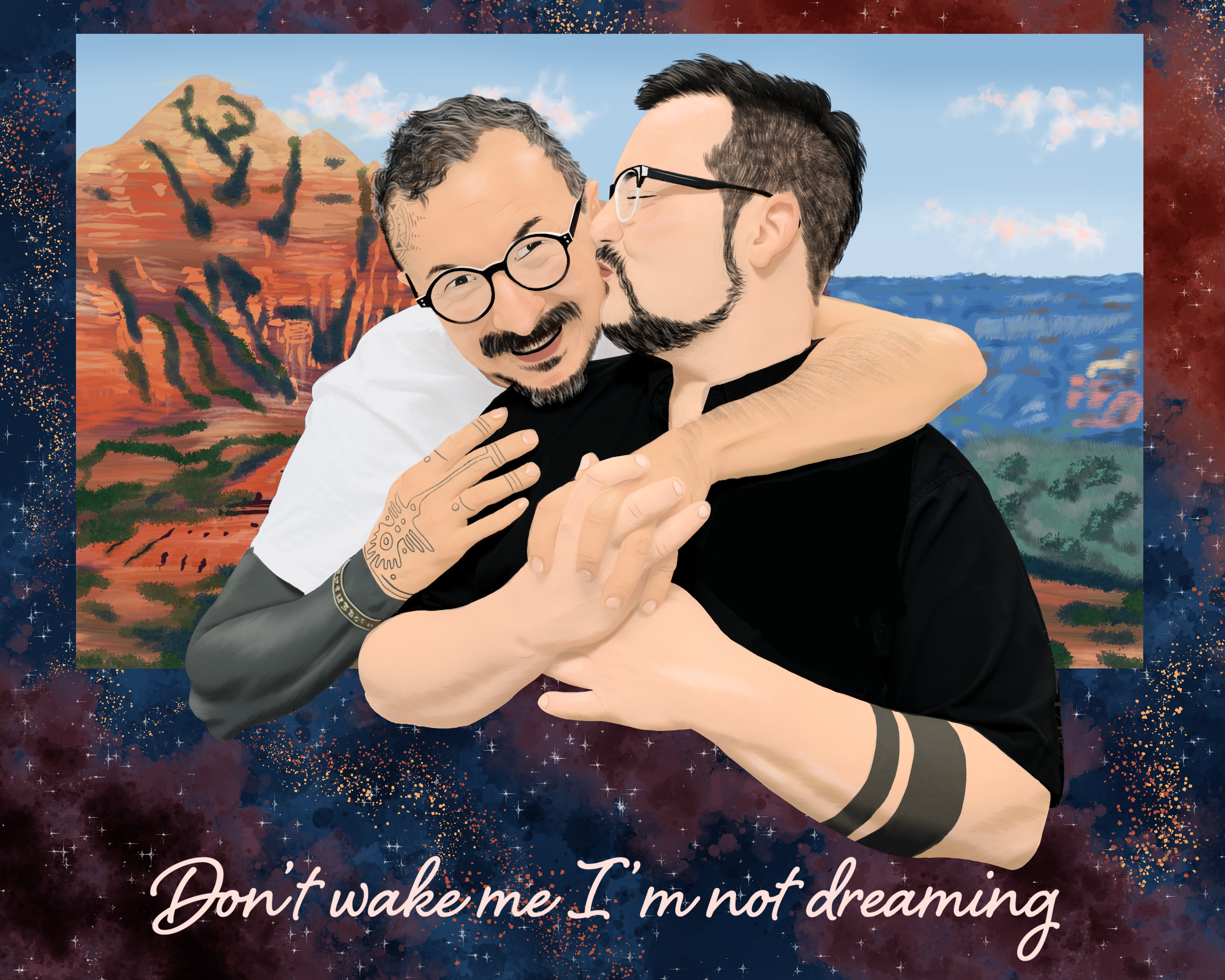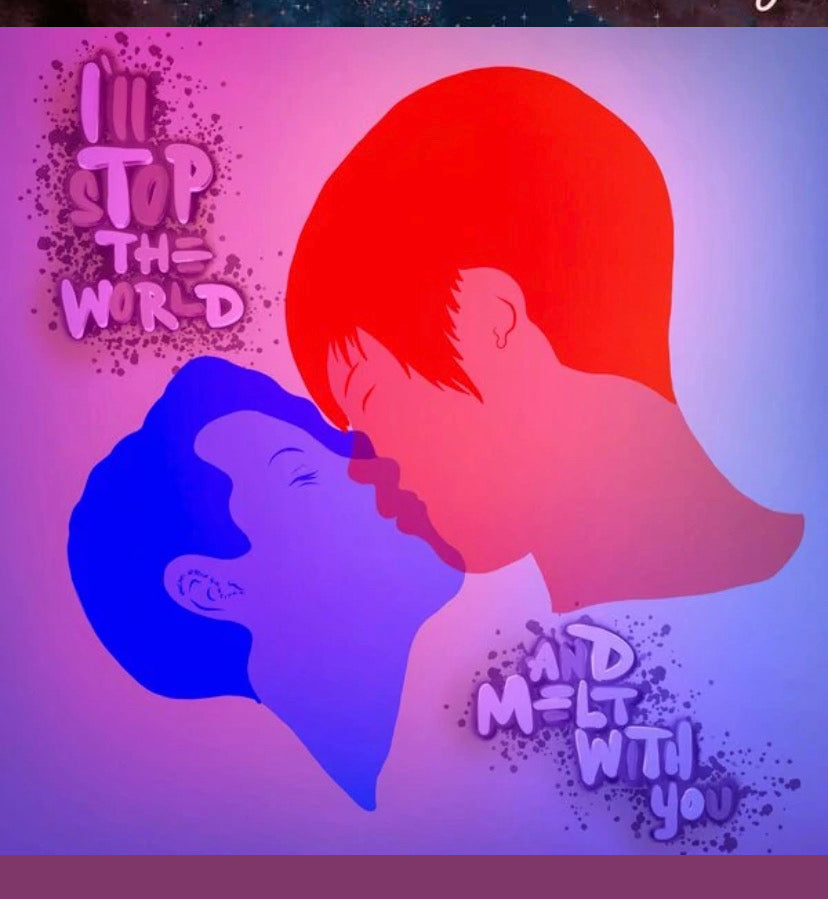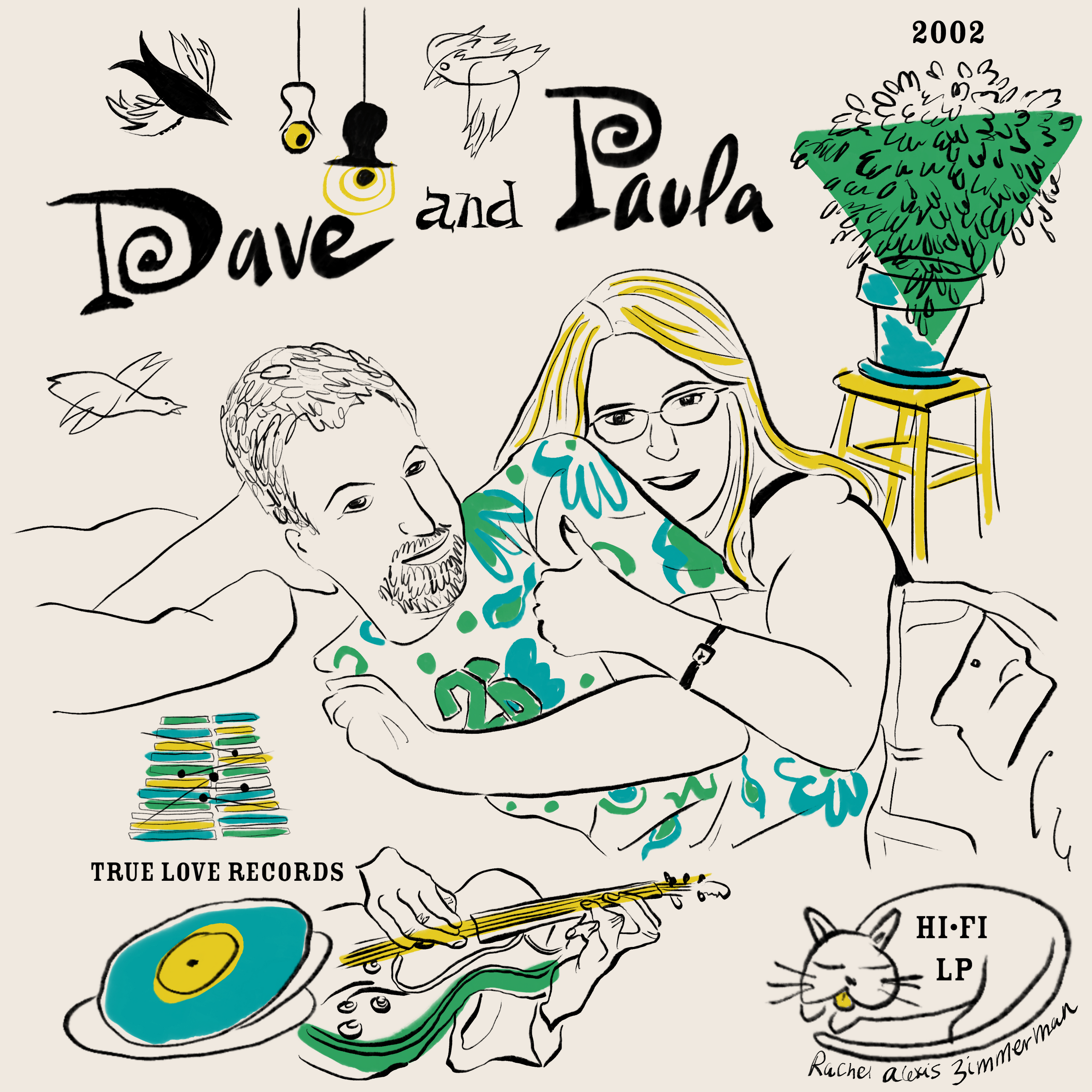 Personalized Children's Book Illustration (Custom Children's Books, Gifts for New Parents, Birthday, Baby Showers)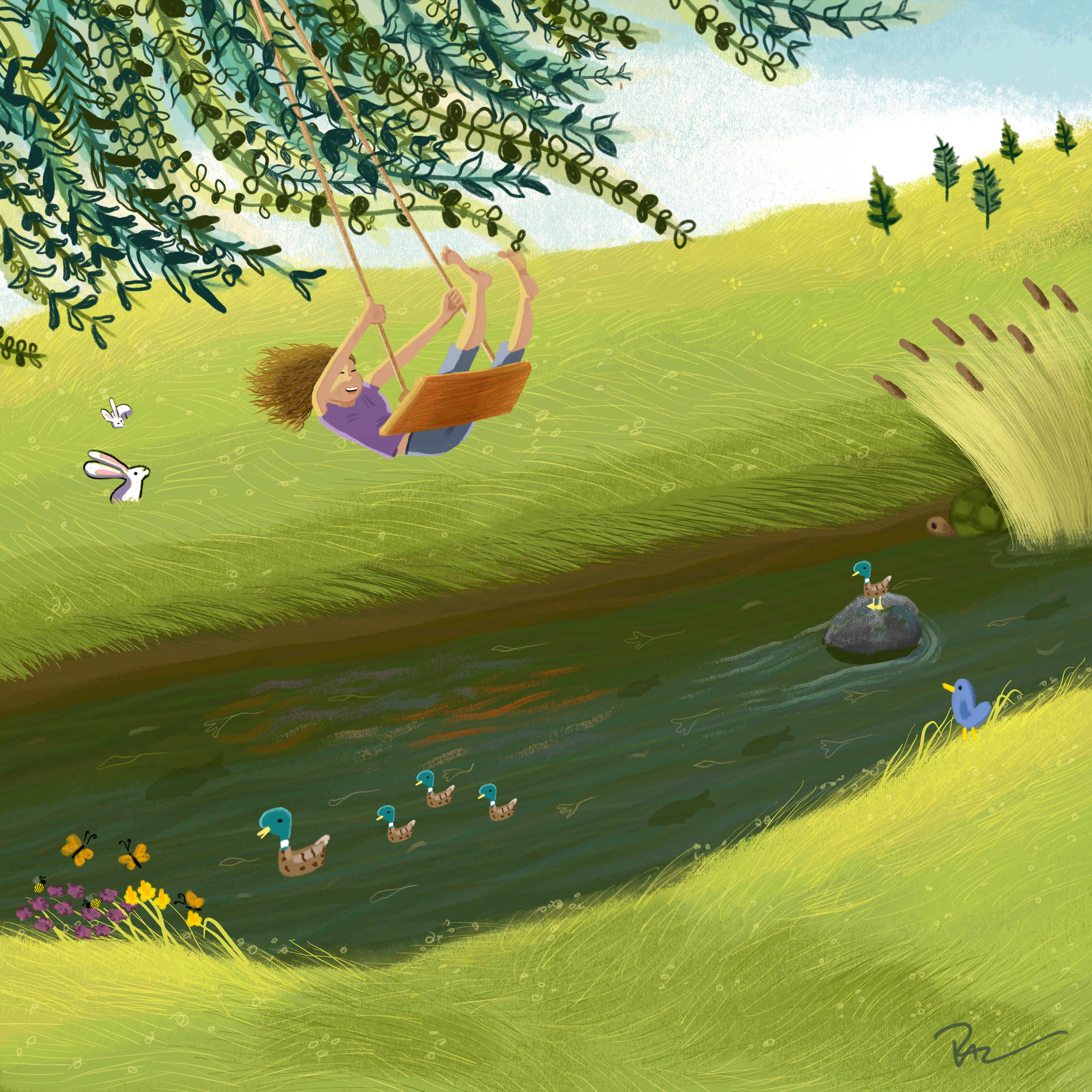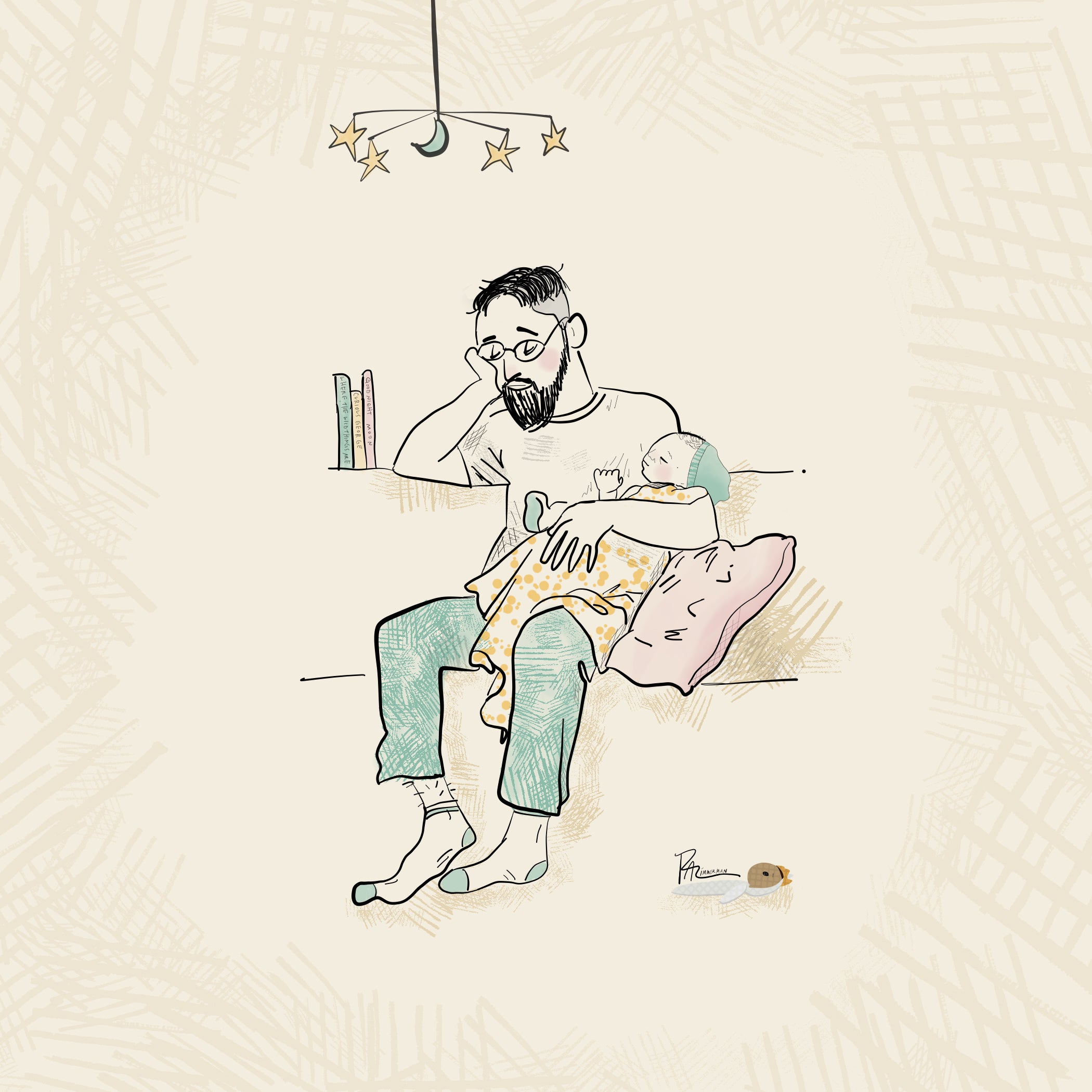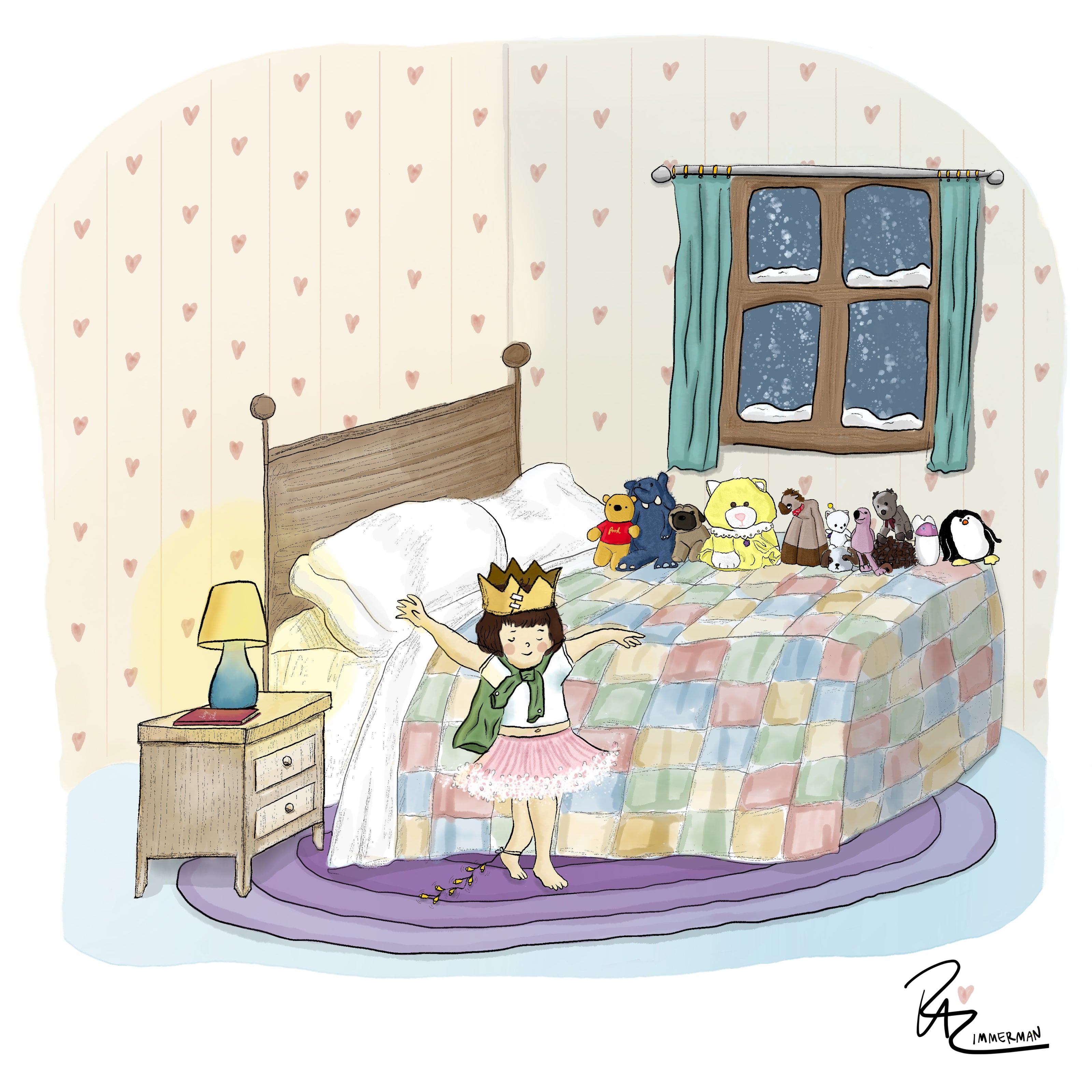 Logo Design (Podcasts, TV and Film, Business logos, Wedding Monograms)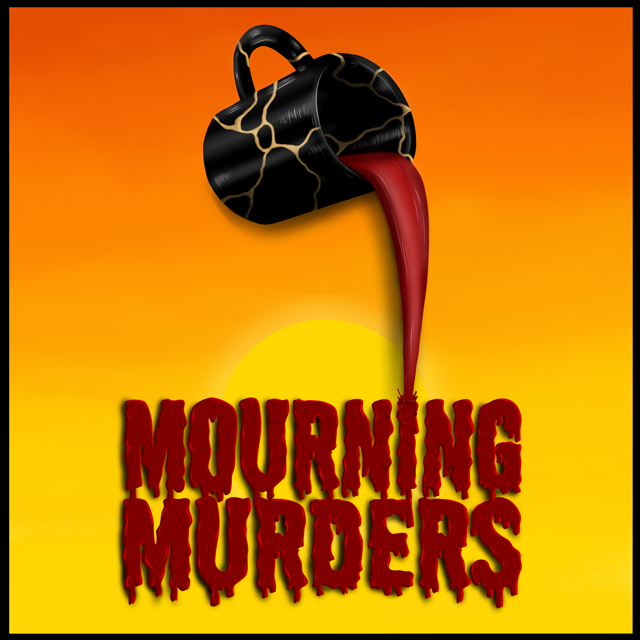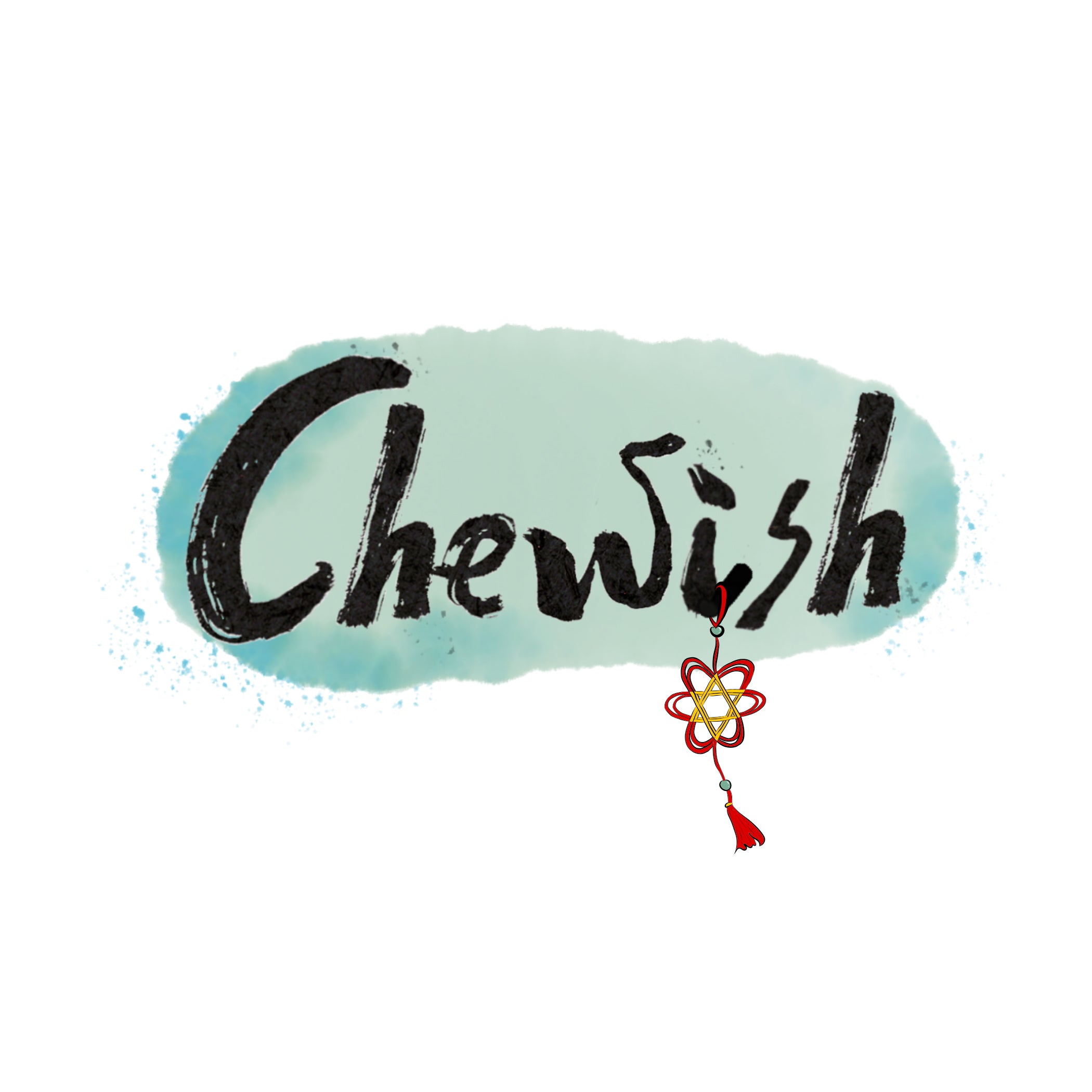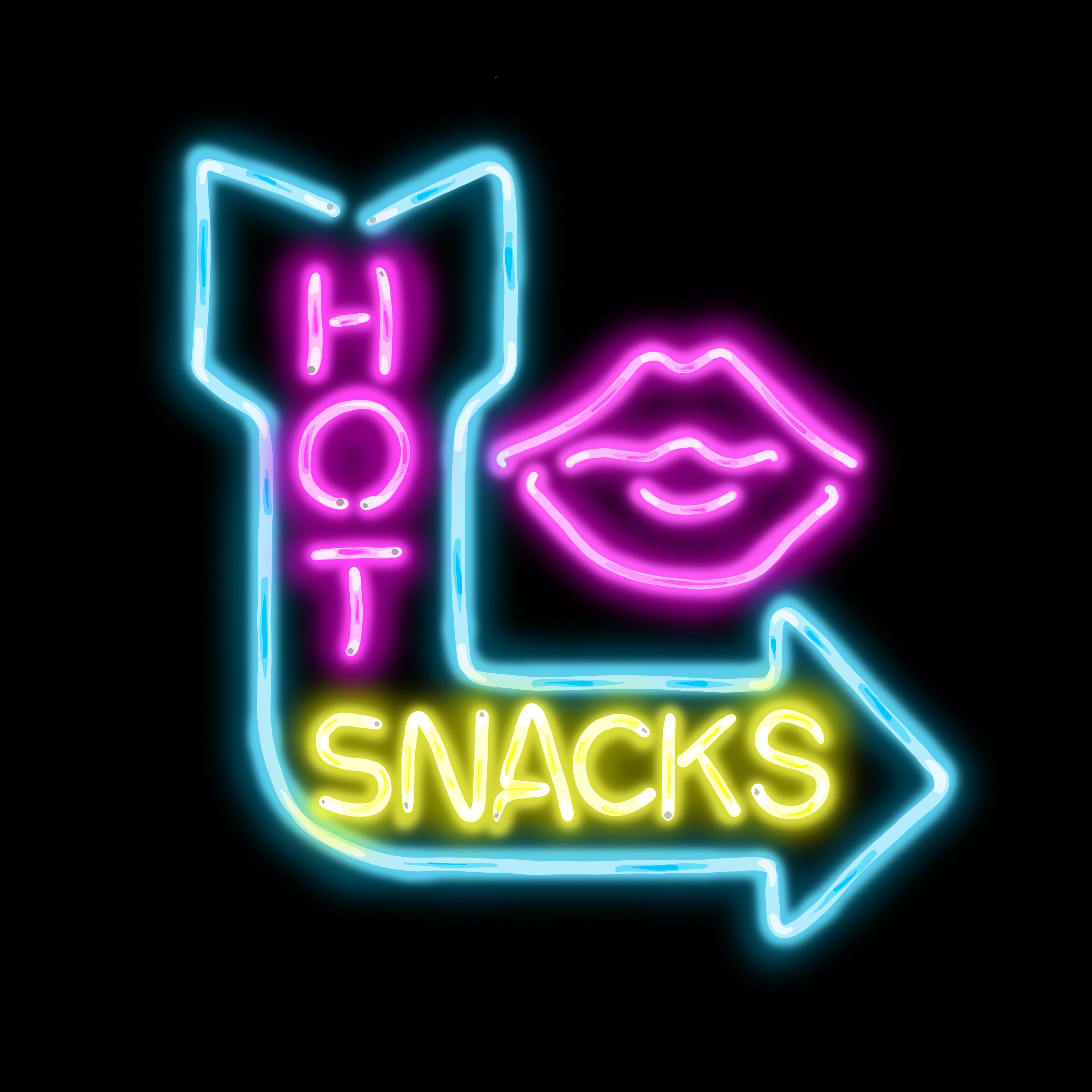 Greeting Cards/Special Occasions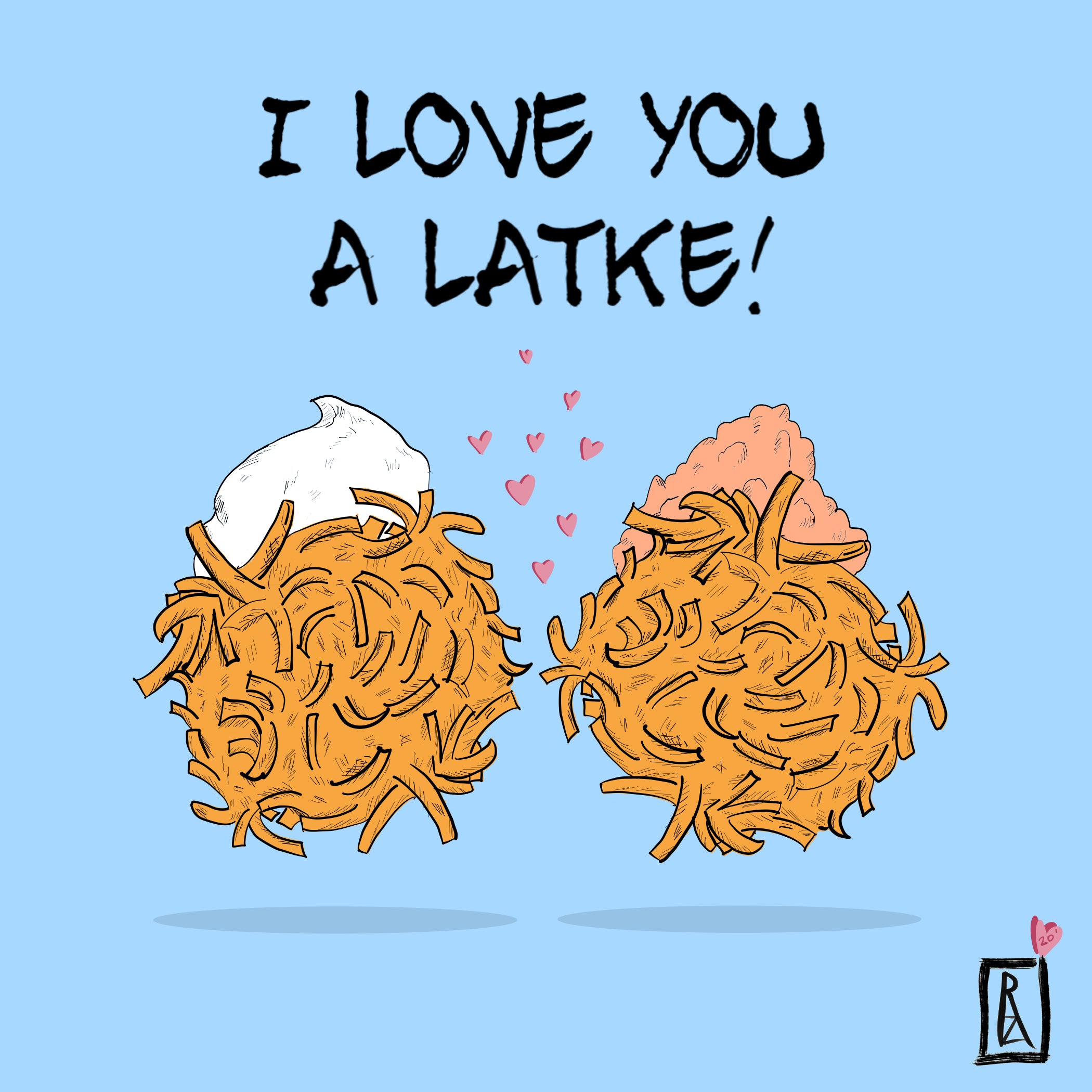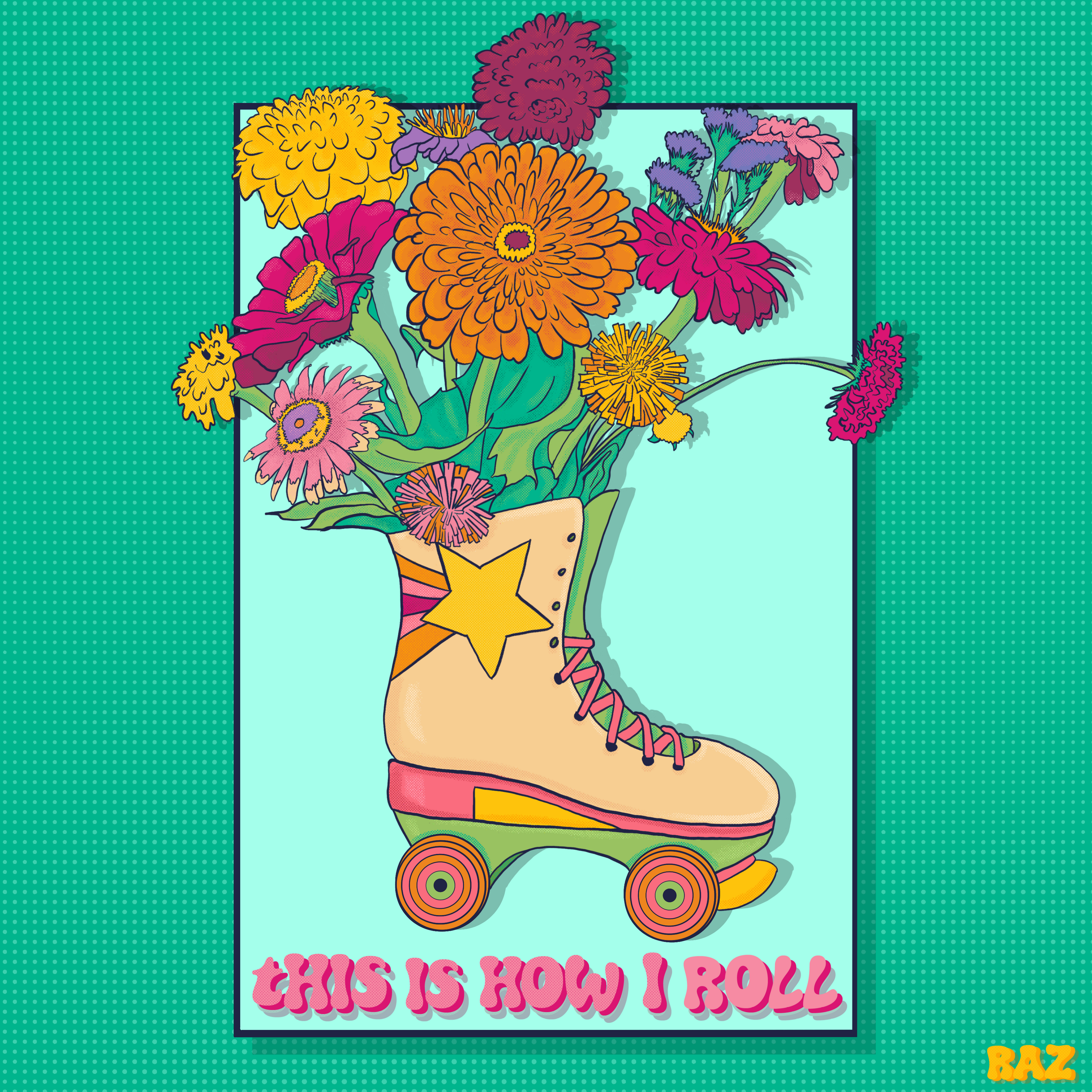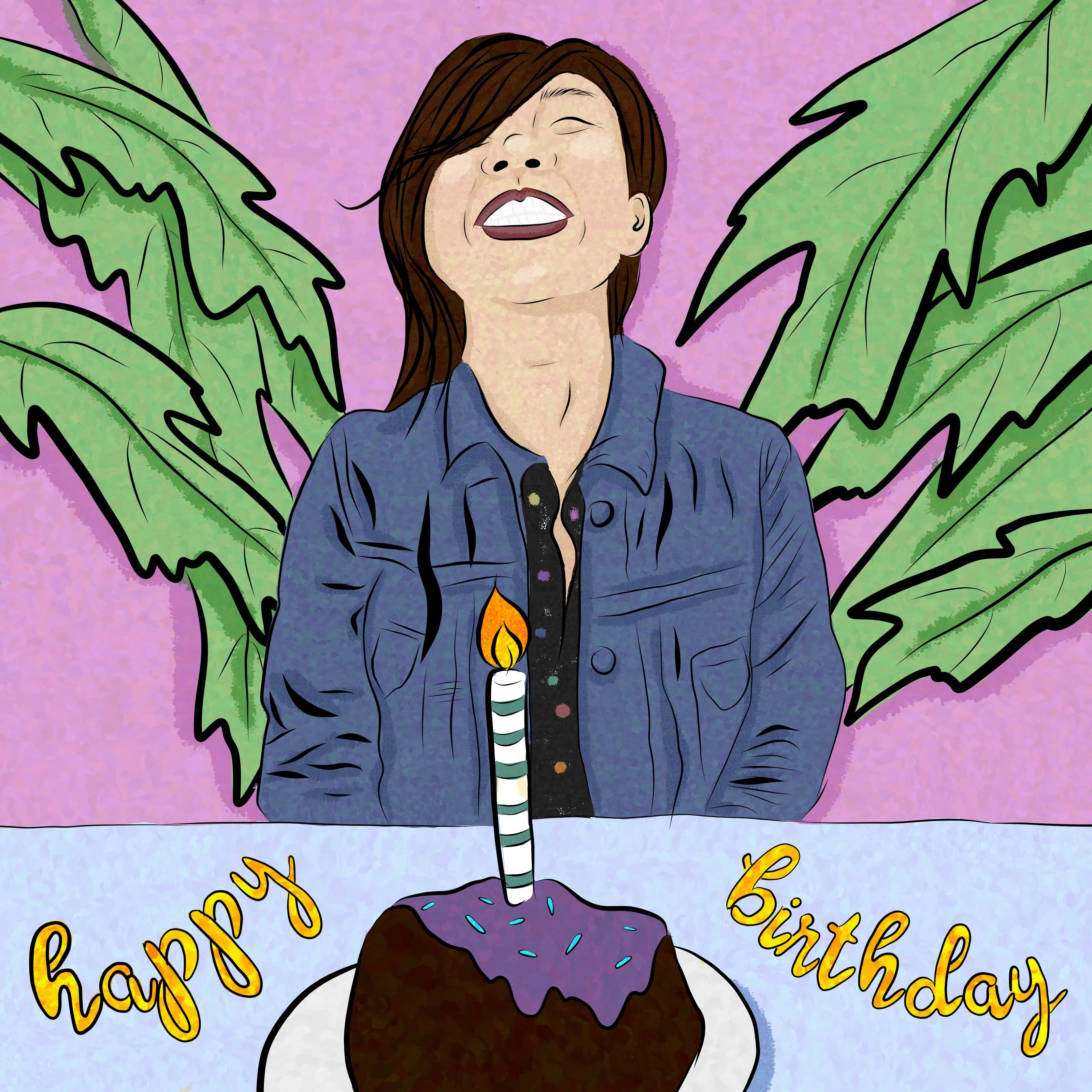 Posters (Concerts, TV and Film, etc.)  @TijuanaPicnicNYC, @M3lodyM00n, @hot.snacks.series  *I also did animation for Hot Snacks*