Art For A Cause
We can change the world through art.
My goal as an artist is to say something about the world; community, culture, and nature. This is a chance to raise our voices up for causes you believe in while supporting a small business and artist at the same time. 
Whether you are buying art to help donate for LGBTQ rights, support national parks, or to help protect and save the ocean, you can feel good about your purchase. 
Vote with your wallet and make an impact.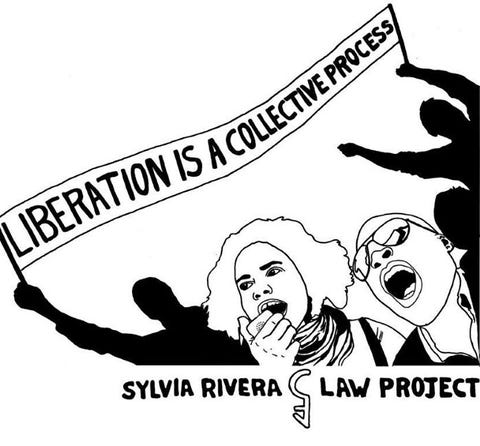 10% of proceeds goes to the SYLVIA RIVERA LAW PROJECT (SRLP)
Named after the late Sylvia Rivera, an LGBTQ+ activist, SRLP provides legal aid to low-income POC transgender, intersex, and gender nonconforming people living in New York City.
10% of all proceeds go to Sea Shepherd who matches gifts given and doubles them! 
"Sea Shepherd is an international, non-profit marine conservation organization that engages in direct action campaigns to defend wildlife and conserve and protect the world's oceans from illegal exploitation and environmental destruction."
Save Our Whales Collection highlights sea life and reimagines the 'Reduce, Reuse, Recycle' logo we all know and transforms it to promote ocean conservation and awareness.
Learn more about the Sea Shepherd Conservation Society:

10% of profits goes the National Park Foundation.
When you make a national park donation, your support helps protect these gems, connect all people to our national treasures, and inspires the next generation of national park champions. There are countless ways to enjoy our national parks, and almost as many to give back.
https://www.nationalparks.org/connect/blog/you-can-help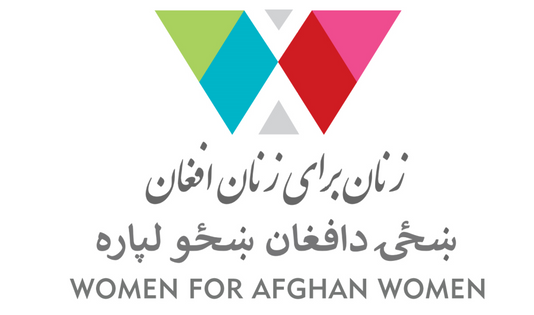 4. Afghan Girl with Goat 
50% of profits goes to Women for Afghan Women 
This is a grassroots civil society organization dedicated to protecting and promoting the rights of disenfranchised Afghan women and girls in Afghanistan and New York. It is the largest women's organization in Afghanistan. Today, WAW has expanded to provide life-changing services, education, and vocational training for our clients across Afghanistan and in the United States (US) who have endured rights violations.